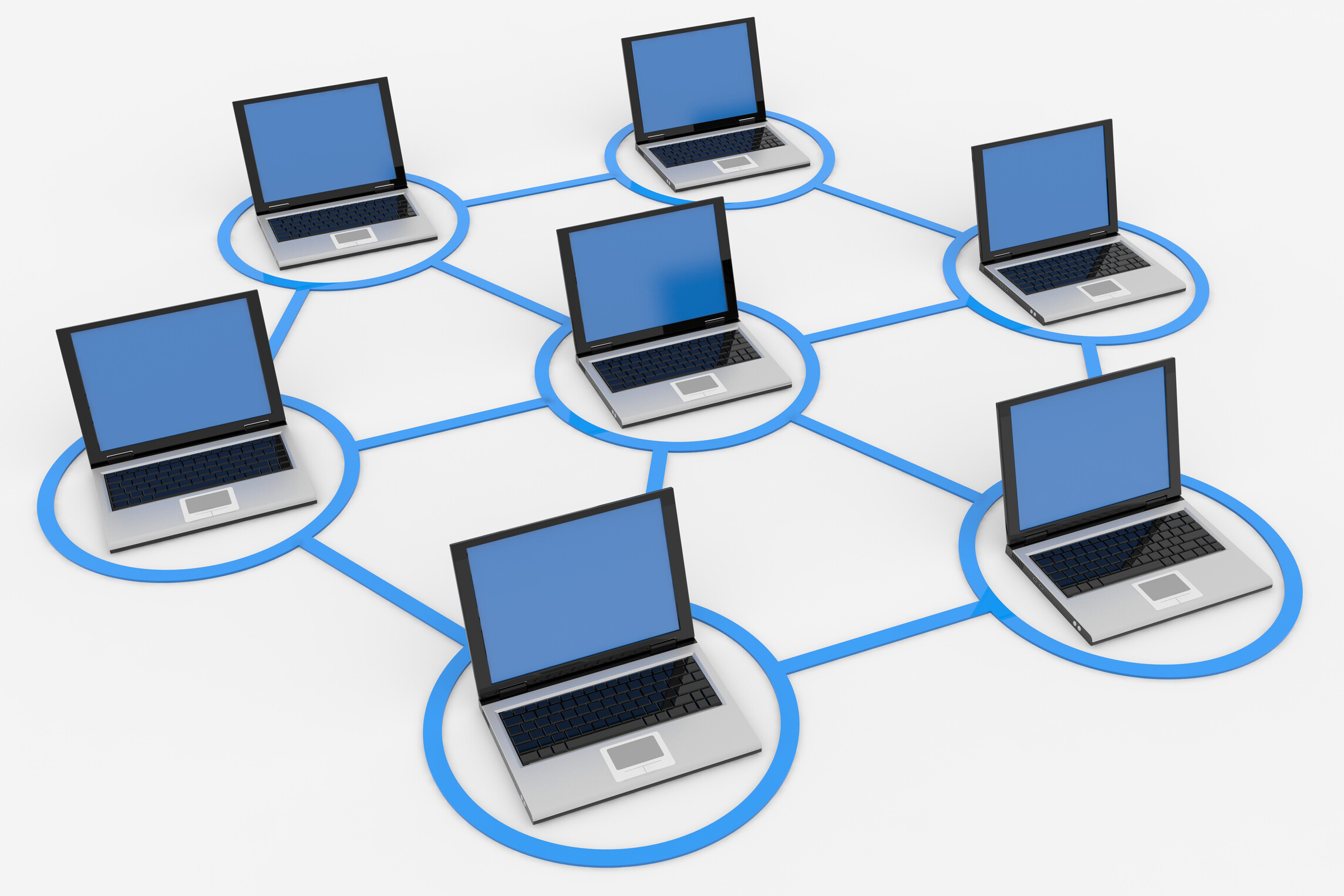 Cisco Certification Training Provider
CiscoNet Training Solutions is a certification training provider that has helped thousands of students study for CCNA exam. Industry expert with 25+ years of IT experience, author and multiple Cisco spotlight awards. The step-by-step approach includes online courses, lab training, practice tests, and study tools. It is all designed to prepare you for CCNA certification. Start with free courses that are available to launch your certification training. 
Go to Linkedin for thousands of career connections, student course testimonials and reviews.
Check your inbox to confirm your subscription