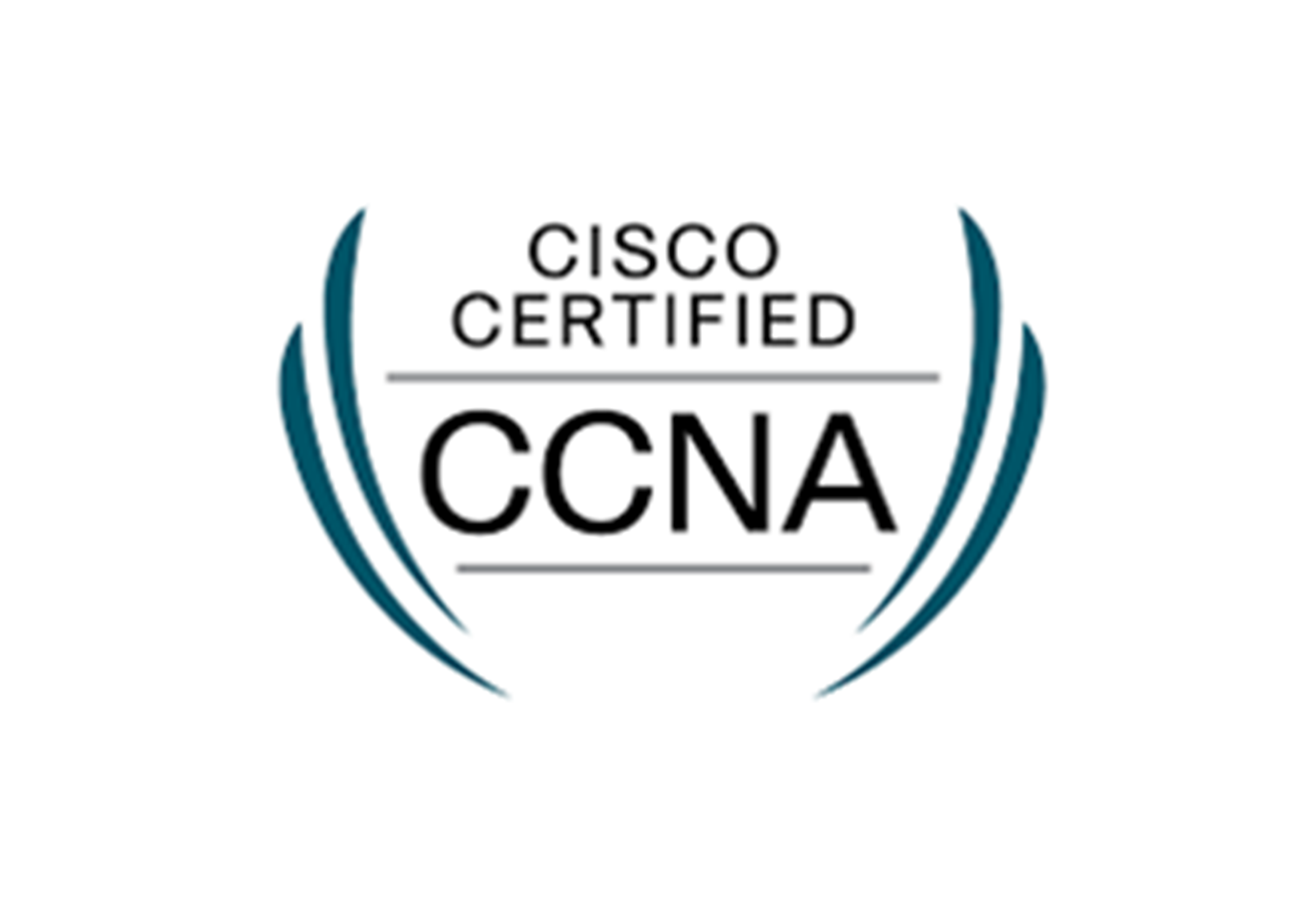 Cisco Certification Training | 40,000+ Students Worldwide

CiscoNet Training is a certification training provider that has helped thousands of students worldwide study for CCNA certification. Cisco training expert with 25+ years of enterprise IT experience and multiple Cisco spotlight awards. The integrated learning system includes online courses, lab training, pre-exam practice tests, and exclusive study tools.


Course Description
The best strategy and key to passing CCNA exam is the right information instead of more information. This prep course is designed to get you 100% ready for the new CCNA 200-301 certification exam. 
• Full learning content with videos, study notes, and quizzes on all CCNA topics.
• Get hands-on experience with downloadable student packet tracer labs.
• Study tools include whiteboard, IOS show commands, and device configuration.
• 550+ Flashcards on all topics to get primed and ready for exam.
• Learn how to answer CCNA questions like an expert with test-taking skills.
• Get all of your course certification questions answered from me directly.
Unique Approach
Traditional training options have not been effective in preparing students for CCNA certification. The certification training here is multifaceted and developed to help students pass the notoriously difficult CCNA exam. Students have access to unique training material as well that will improve your test-taking skills. 
• Network Topologies, Subnetting, IPv6, Wireless RF, Virtualization
• Frame Switching, MAC Learning, VLANs, Trunking, EtherChannel
• Rapid PVST+, CDP, LLDP, Wireless Architectures, HTTPS, SSH
• Route Selection, OSPFv2, Static Routing, Default Routing, FHRP
• DHCP, DNS, NAT, NTP, SNMP, System Logging, QoS, TFTP, FTP
• Cyber Security, ACLs, Port Security, DHCP Snooping, WPA2, AAA
• SDN Controllers, Overlays, Fabric, REST APIs, JSON, Puppet, DNAC
Student Testimonials
"I have found the course really helpful in studying the CCNA. I have used it in conjunction with Shaun's other books, particularly the lab book which I think has really helped me with getting comfortable with the labs. Also, I have to add the teacher has been excellent and prompt in answering my queries which has been extremely beneficial. Overall a very pleasant experience. Thank you." - Imran Riaz
"Who loves networking, will appreciate such a well designed and comprehensive guide to pass the CCNA. Shaun really prioritizes multiple forms of educational methods and will help develop the skills for all different types of students. Highly recommend!!" - Cory Sturgeon

"Instructor is excellent at explaining concepts. He makes the hardest topics seem quite easy, and understandable. I enjoy listening to him and following his instructions, and hands-on demonstrations. I will recommend him to anyone who wants to prepare for the CCNA exam." - Michael Jacobs
"It is a great course, I'm really excited to learning now. Thank you so much for your time and sharing your knowledge with us. great regards." - Emanuel Nicolao
"I am a network analyst looking to advance my career. This course has alot of great information" - Josh Barklage

What Students Are Saying...

CCNA 200-301 Complete Certification Course has many 5-star reviews from students studying for the CCNA exam. There is significant quality control to guarantee all information is updated and correct.